If you ever find yourself visiting South Africa, there is a good chance that you will be in either Johannesburg or Cape Town. Both have unique identities and are great places for foreigners to explore.
As the second-most populous city in South Africa, Cape Town offers a lot of history, culture, and uniqueness that will certainly give you an excellent time abroad. Marvel at Table Mountain, or visit Robben Island where Nelson Mandela was imprisoned.
Although this city has a reputation to some for being dangerous and unfit for tourists, that is a thought of the past. Nowadays, the city is safe and you can still experience its culture without being in constant fear.
A great way to see the city is by staying in a boutique hotel. Here are five of the best boutique hotels in all of Cape Town!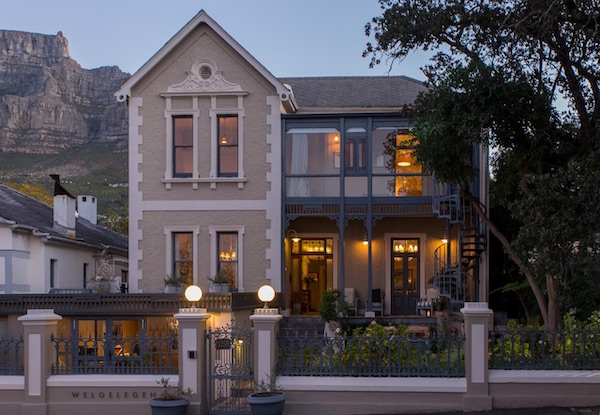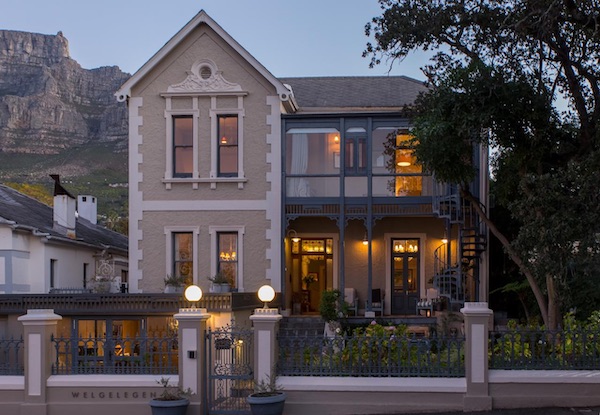 Welgelegen Hotel
The boutique hotel to kick off our list is the Welgelegen Hotel. This is a quite small accommodation which can give you fantastic customer service that cannot be replicated by the big brands. There are just 13 rooms with a couple of different upgrades available if your budget allows.
There is a pool to enjoy, a restaurant to have breakfast at, and a bar to relax with some drinks at. So, you are going to want to explore the city, but there are at least a couple of cool perks right in the hotel. Another good perk to keep in mind is that the hotel is just 10 minutes away from the main railway station.
Hotel details
Address: 
6 Stephen Street, Gardens, 8001 Cape Town, South Africa.
Guest rating:
4.7 out of 5
Price per night:
From $120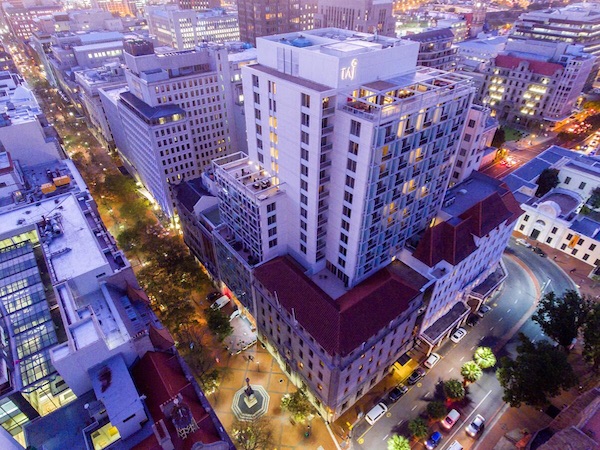 Taj Cape Town
If you are looking for something a little more luxurious, the Taj Cape Town is a viable option. With 177 rooms, this is a far different type of boutique hotel than the first option on our list. With so many rooms, your stay is elevated in different areas. For example, because of the larger infrastructure, there are two restaurants in this one hotel.
There are also some updated features like a set of spas and pools there for your enjoyment. The price per stay will be a little expensive, but the amenities you get are going to reflect that investment.
Hotel details
Address: 
1 Wale Street, Cape Town CBD, 8001 Cape Town, South Africa.
Guest rating:
4.5 out of 5
Price per night:
From $95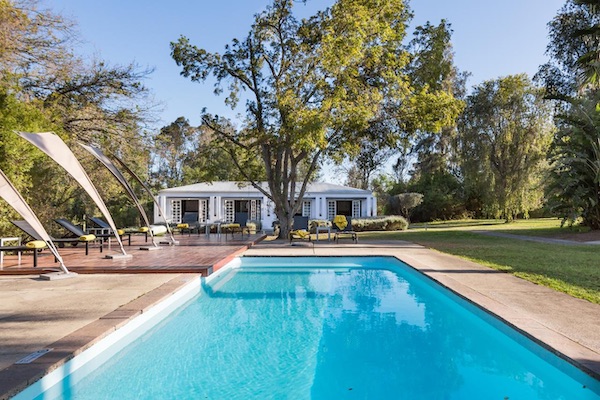 Bloomestate Swellendam
A very interesting boutique hotel is Bloomestate Swellendam. This is interesting because it is a mix between a hotel and a B-and-B. This is why Bloomestate is a great boutique hotel. There are just seven rooms, so your exclusive experience is the most important aspect of your stay. With the bigger options, you can sometimes feel more like a number rather than a guest. This is not an issue with this option.
Instead of residing in a traditional hotel room, you are getting a South African version of a guest house. So, not only are you being taken care of to the highest ability, you have a ton of privacy and amenities to take advantage of.
Although there is no restaurant in the complex, you are right by the old Cape Dutch on the outskirts of Cape Town. There are some great dining options in that area, so you are not out of luck.
Hotel details
Address: 
276 Voortrek Street, 6740 Swellendam, South Africa.
Guest rating:
4.8 out of 5
Price per night:
From $130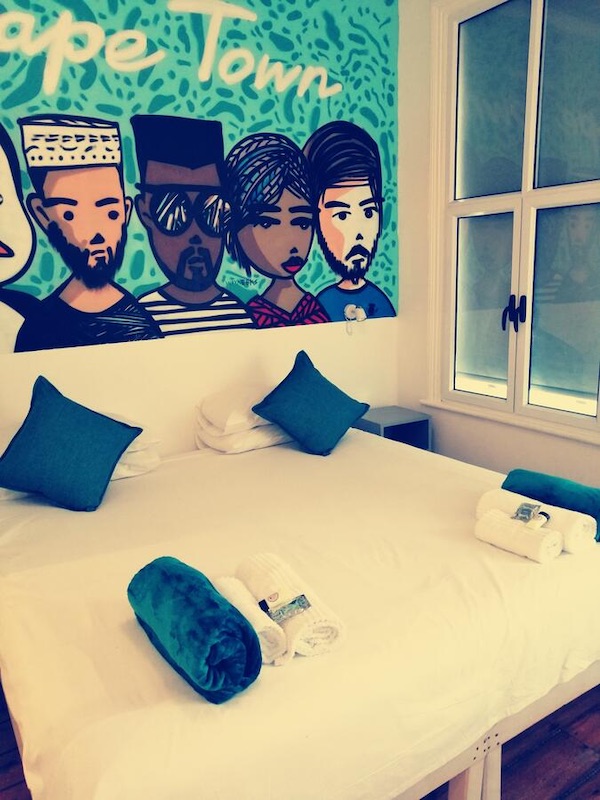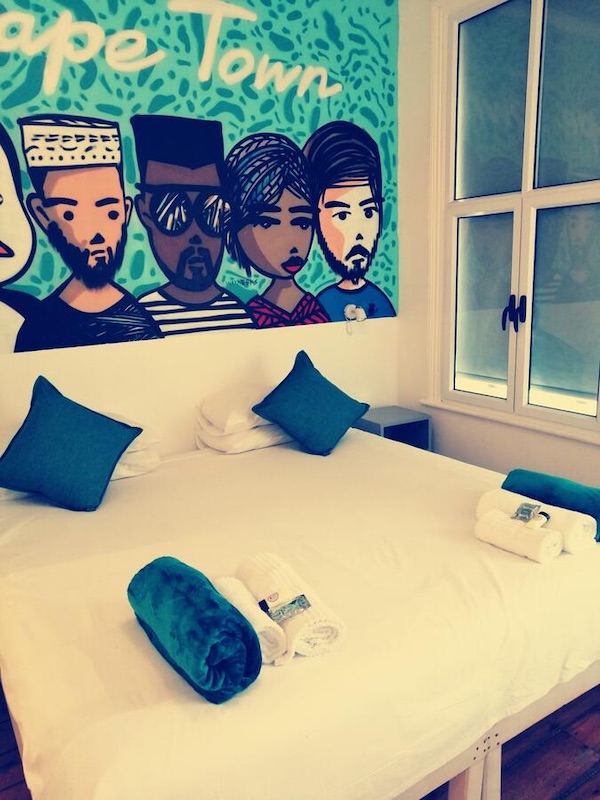 Daddy Long Legs Art Hotel
Sometimes when on a trip, you are just looking for a place to sleep. Other times, you want something a little bit more. The Daddy Long Legs Art Hotel is for those who want a more interesting experience than just a place to sleep for the night.
This is because it is deemed an "interactive art exhibition." This is up to interpretation, but there are 13 rooms and each one is totally different from the next. The hotel commissioned artists to come in and turn typical hotel rooms into pieces of art.
The idea of the hotel is simple on the outside, but once you can explore the innards, you will be amazed about how much detail and time was put into the design.
Hotel details
Address: 
134 Long Street, Cape Town CBD, 8001 Cape Town, South Africa.
Guest rating:
4.1 out of 5
Price per night:
From $39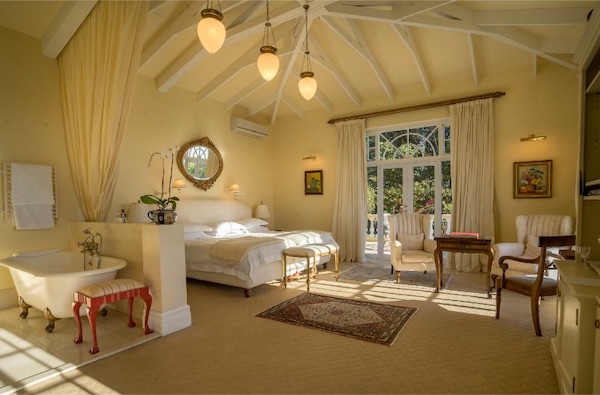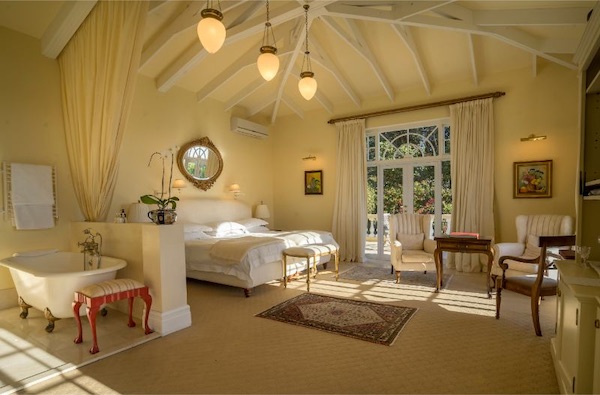 Colona Castle Manor House
The final boutique hotel on our list is the Colona Castle Manor House. Despite the built-up name, this is not a castle, but it is still a great place to stay. One of its biggest selling points is the location. However, you either love or hate the location.
The Colona is about 20 minutes outside of Cape Town, so you are away from the busy action. If you are looking for a relaxing time away, this is your option. If you want to be within walking distance from the city's features, this may not be at the top of your list.
Hotel details
Address: 
1 Verwood Street, off Old Boyes Drive, 7945 Lakeside, South Africa.
Guest rating:
4.6 out of 5
Price per night:
From $150
About our boutique hotel recommendations in Cape Town
We are a travel research company. We help you discover the best boutique hotels in Cape Town by researching the internet for you. It's not just our opinion, it's the opinion of many travelers who have been there before you. We make it easy for you to find out about cool design hotels and unique design hotels in the city. Some of them might be so romantic you might not want to leave your room.
Please note, we only list hotels that have an aggregated guest review rating of at least 4.0 out of 5. We aggregate all reviews from different booking sites and other unbiased review websites. Hence, you can be certain all hotels listed above offer you a great stay in Cape Town.
Best price guarantee
We partner with Booking.com and Hotels.com to provide you with the lowest price guarantee on your stay in Cape Town! Both those websites offer price matching. That ensures that you are paying the lowest price available online. If you find a cheaper offer on another website for the same cool hotel in Cape Town at least 24 hours before check-in, contact them to claim a refund of the difference!
Top 5 boutique hotels in Cape Town
Before you go, let's summarize this guide. Based on thousands of guest reviews and tips from travel experts, these are the best boutique hotels in Cape Town:
More Cape Town tips
If you like our guide above, you should also check out our other articles about Cape Town:
Best cheap hotels in Cape Town