On many fronts, Brussels is a hub of action and culture in Europe. Brussels serves as the capital of Belgium and the European Union. With those two titles alone, this city can be categorized as a pretty busy and noteworthy place.
Those two aspects are fantastic for out-of-town visitors who want to take on a new culture. Home to chocolate, waffles, and so much more than what meets the outsider's eye, Brussels has a deep food scene that is just asking to be explored.
Although there are officially just over 180,000 people living in Brussels, it gets a ton of traffic because of the business-centric culture that has been built there. That being said, a great way to see the city is by staying in a boutique hotel.
Here are five of the best boutique hotels in Brussels!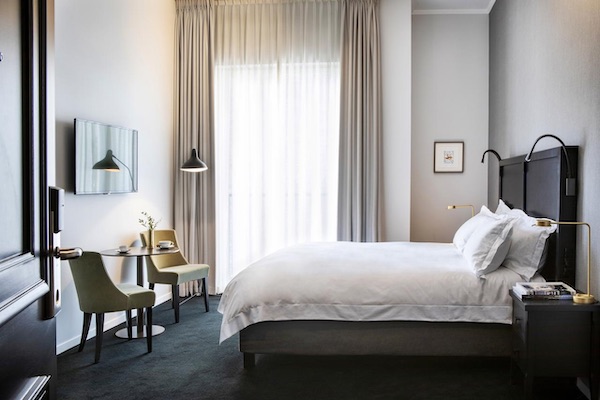 Pillows Grand Boutique Hotel
The first spot on our list is the Pillows Grand Boutique Hotel. This is a mid-sized hotel that houses about 40 rooms. This is a sweet spot in terms of availability and size. If a boutique hotel is too small, there usually are not as many great amenities to take care of. If it is too big, the busyness can be overwhelming. The Pillows Grand hits a good middle ground.
Some of the other great perks include a wine bar, a couple of lobby and lounge areas, great rooms, and so much more. When staying here, you can feel comfortable and use the location as a launching point to explore the city.
Hotel details
Address: 
Place Rouppe 17, 1000 Brussels, Belgium.
Guest rating:
4.5 out of 5
Price per night:
From $150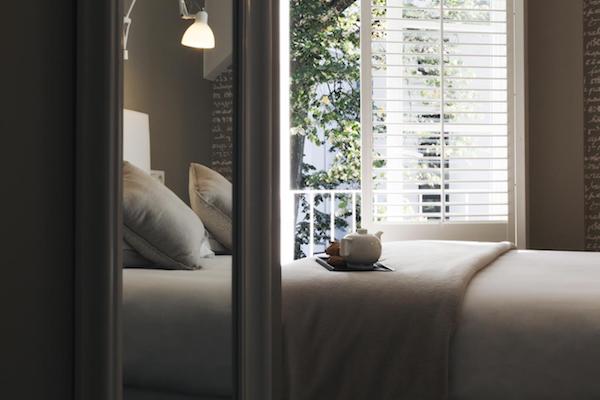 Made in Louise
Made in Louise is a fantastic mix of traditional architecture with a modern flair. The outside portrays a stunning mansion while the inside keeps it upscale and modern for your enjoyment.
This is a 63-room boutique hotel that is a lovely place to stay that won't break the bank. A lot of accommodations can really turn it up in terms of price, but this one keeps it simple and provides a quality stay for those who do not want to pay for the luxurious rooms.
Some of the perks of this hotel include great customer service, high-speed wi-fi, a great bar, and much more.
Hotel details
Address: 
Veydstraat 40, 1050 Brussel, Belgium.
Guest rating:
4.7 out of 5
Price per night:
From $81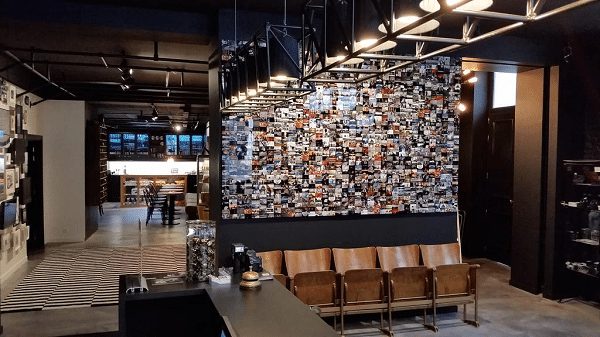 Zoom Hotel
If you want to keep it simple while also taking advantage of an underrated part of Brussels, the Zoom Hotel is a great spot. On one hand, this is a very simplistic hotel in the fact that there are 37 rooms total and only two variations. Some boutique hotels can get super detailed and upscale with dozens of room variations. This is not that at all.
The other big selling point of the Zoom Hotel is the location. It is located in one of the best shopping areas that Brussels has to offer. Along with the shops, there are incredible restaurants and a lively nightlife. So, if you want to be social, spend some money, and see that side of the city, the Zoom Hotel can bring you that perspective.
Hotel details
Address: 
Eendrachtstraat 59-61, 1000 Brussel, Belgium.
Guest rating:
4.3 out of 5
Price per night:
From $79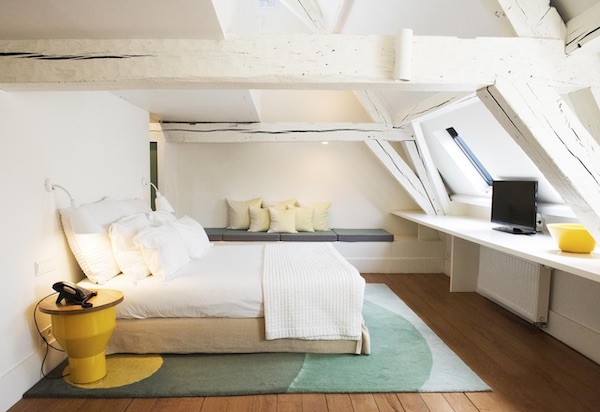 Hotel des Galeries
Especially given Brussels' business-centric culture, there is a good chance that you are in town for something other than strictly pleasure. This is where the Hotel des Galeries comes into play. In a city that is so business-heavy, it is important to have great accommodations for those who are in Brussels for some international business.
There are just 23 rooms here, so your experience should be quite quiet. In fact, the rooms are partially soundproofed, so if you need to do some work in your room, you can do so without the distractions of noisy neighbors.
Not everything is about work, so the location is still within walking distance of some cool focal points. When you get the chance to explore, the option will be there.
Hotel details
Address: 
Rue des Bouchers 38, 1000 Brussels, Belgium.
Guest rating:
4.5 out of 5
Price per night:
From $120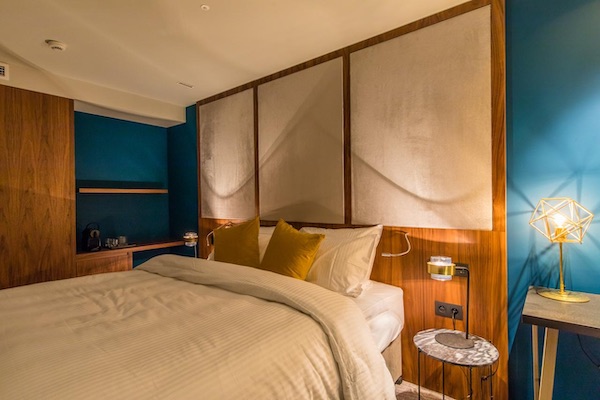 Harmon House
Finally, if you are in need of a more luxurious experience, the Harmon House is the place to be. The price is a bit more, but you are in a great location with excellent features.
First off, the location is close to Avenue Louise, so whether you find yourself in Brussels due to pleasure or business, you are in a great spot for both. There are tons of hotspots surrounding the hotel.
Secondly, the hotel itself takes your experience up a notch. This luxurious spot spares no expense to make your stay worthwhile. You are greeted by an awesome bar that is the perfect spot to end a busy day. No matter what you are in Brussels for, The Harmon House is a great spot to call your temporary home.
Hotel details
Address: 
50 Chaussée de Charleroi, Sint-Gillis / Saint-Gilles, 1060 Brussels, Belgium.
Guest rating:
4.4 out of 5
Price per night:
From $90
About our boutique hotel recommendations in Brussels
We are a travel research company. We help you discover the best boutique hotels in Brussels by researching the internet for you. It's not just our opinion, it's the opinion of many travelers who have been there before you. We make it easy for you to find out about cool design hotels and unique design hotels in the city. Some of them might be so romantic you might not want to leave your room.
Please note, we only list hotels that have an aggregated guest review rating of at least 4.0 out of 5. We aggregate all reviews from different booking sites and other unbiased review websites. Hence, you can be certain all hotels listed above offer you a great stay in Brussels.
Best price guarantee
We partner with Booking.com and Hotels.com to provide you with the lowest price guarantee on your stay in Brussels! Both those websites offer price matching. That ensures that you are paying the lowest price available online. If you find a cheaper offer on another website for the same cool hotel in Brussels at least 24 hours before check-in, contact them to claim a refund of the difference!
Top 5 boutique hotels in Brussels
Before you go, let's summarize this guide. Based on thousands of guest reviews and tips from travel experts, these are the best boutique hotels in Brussels:
More Brussels tips
If you like our guide above, you should also check out our other articles about Brussels: