The Czech Republic is a super underrated country in the world of European tourism. With bold architecture, great food, and overall good vibes, this is a country that is absolutely worth checking out.
Tourism in this area of the world is dominated by Paris, London, and the likes. Finding those more underrated and looked-over cities can get you to experience different corners of the world. One of those cities is Prague. This is the capital of the Czech Republic and has a ton to uncover.
However, Europe is known to be an expensive place to visit. Although Prague is going to be cheaper than Paris, for example, it will still run up a hefty price tag if you are not careful. So, here are the best three cheap hotels in Prague that can lower the cost of your trip!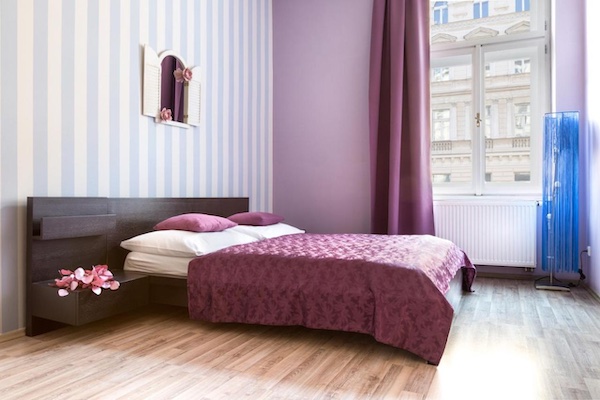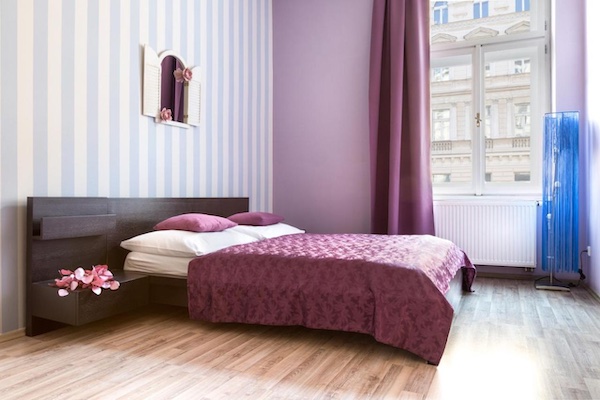 Royal Court Legerova
We will kick off the list with the Royal Court Legerova. This is a stylish spot that has a fair bit of character. From the moment you walk in, you know you are not in a boring, corporate location. The pops of color and homey feel make it seem like you were meant to stay here. It is located in a historic building with plenty of character.
There are four types of rooms, and each is of excellent quality. At the most basic level, there is the studio. Even at the lowest level in terms of price, you are already getting a room better than many other options in the city. If you want to upgrade a little bit, there is a superior studio. This has a bit more space and can hold more people. At the largest level, you can get a family apartment. This will maximize the value you get in conjunction with the space offered.
The physical location is another positive attribute of staying here. There are a few attractions within a half-mile of your hotel, and a lot of the hotspots will be within two miles. This makes accessing everything you need pretty easy.
Hotel details
Address: 
Tourist Information Center, Legerova 48, Prague, 12000, Czech Republic.
Guest rating:
4.5 out of 5
Price per night:
From $35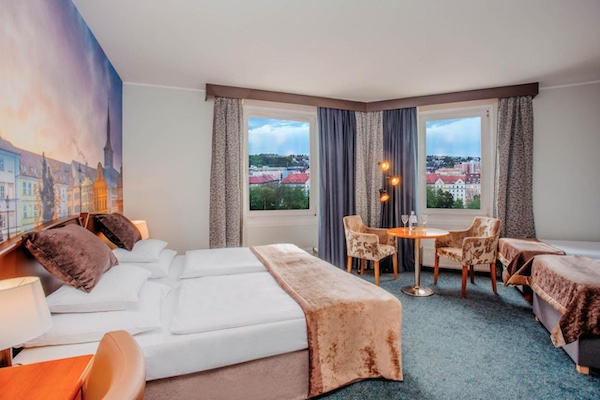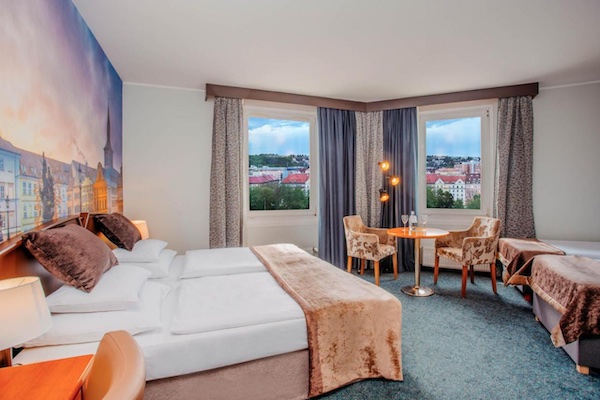 Plaza Prague Hotel
While we are talking about hotels with character and color, the Plaza Prague Hotel has to be talked about. With bright colors and gorgeous art, this hotel is incredibly welcoming and fun to stay at. If you want something that is a short drive from the airport, has plenty of room options, and a decent location from attractions.
We will start with the rooms being offered. This is unlike the Royal Court as it has an array of room options instead of a main few. At the most basic level, there is the economy room and the single room. Both of these will save you the most money possible, but you will have to sacrifice a bit of extra room and amenities. If you require a bit more room but do not want to pay the most money, there is a family room or triple room. The final designation is the same room as the triple or family but comes with access to the Prague Zoo. So, the price will be a little more, but it gives you a slight discount if you want to visit the Zoo anyway.
Your physical location will be close to the Trade Fair Palace, Old Town Square, and many other hotspots.
Hotel details
Address: 
Ortenovo Nam. 22, Prague, 170 00, Czech Republic.
Guest rating:
4.6 out of 5
Price per night:
From $38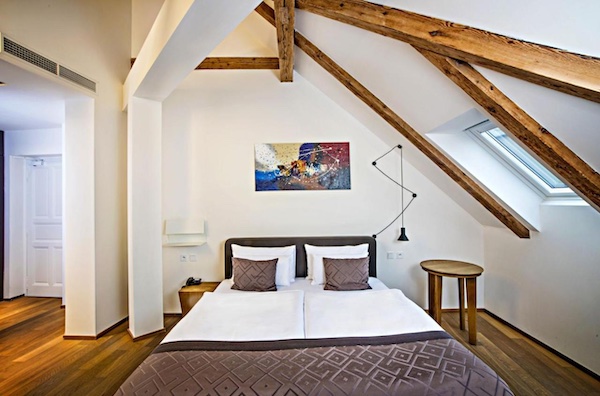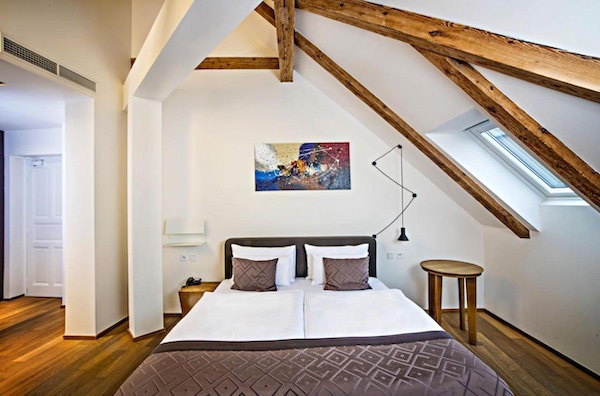 Hotel Golden Crown
Finally, there is the Hotel Golden Crown. From the outside, this is a stunning view, as the architecture is really cool. Plus, it gives you so valuable insight into the local culture and architecture. This is the first step toward learning about a new city.
When you enter the hotel, you are greeted with great styling and sleek decor. This is a nice perk because you do not want to stay in a dump. The Hotel Golden Crown seems luxurious without the price tag of an upscale establishment.
There are a few types of rooms worth considering. If you desire a bit of luxury on your trip to Prague, spring for the luxury superior room. You can even upgrade to a room with a street view, which adds to the overall experience.
Of the three, this probably has the best physical location. This is mostly because it is closer to the city's center than the others. You can walk to Charles Bridge, Prague Castle, and more without too much effort. Being able to access what makes Prague special right from your hotel is a huge perk.
Hotel details
Address: 
Vladislavova 26, Prague, 110 00, Czech Republic.
Guest rating:
4.6 out of 5
Price per night:
From $40
About our budget hotel recommendations in Prague
We are a travel research company. Our team helps you discover the best cheap hotels in Prague by researching the internet for you. We have also visited some of these places. Hence, it's not just our opinion, it's the opinion of thousands of travelers who have been there before you. We make it easy for you to find out about the best budget hotels in the city.
Please note, we only list hotels that have an aggregated guest review rating of at least 4.0 out of 5. We aggregate all reviews from different booking sites and other unbiased review websites. Any hotel listed here should have a price of $100 or less per night. Hence, you can be certain all hotels listed above offer you a great and affordable stay in Prague.
Lowest price guarantee
We partner with Booking.com and Hotels.com. Both booking websites offer the lowest price guarantee, so you can be certain you will always get the best deal for the hotels above. If you have seen a better price elsewhere, all you need to do is contact the booking website, and they will refund you the difference immediately. You can price match right up until the day before check-in.
We also recommend you read our guide about how to save money on hotel bookings. It's a list of tips about when you should book a hotel, what tools you can use, and other things you can do to find your preferred hotel at an affordable price.
Top 3 budget hotels in Prague
Let's summarize this affordable travel guide. Based on thousands of guest reviews, these are the best budget hotels in Prague:
More Prague recommendations
Get to know the city even better by reading our other articles about Prague:
Best boutique hotels in Prague