One of the meccas of China is Beijing. For visitors and citizens alike, Beijing is a huge and interesting city that has a lot to be uncovered. Beijing is also the capital of China, so a lot of history and culture is packed into it.
Whether you find yourself in Beijing for tourism or business, there is a lot to experience. If you had to pick one Chinese city, this would probably be a top choice. So, buckle up and get ready for a really unique experience.
Now, traveling to this sector of the world is not cheap. Especially for those in the west, airline fees and accommodation costs can be very high. So, you may need a way to save a little extra money. The best way to do so is by staying in a cheap hotel.
Here are three of the best cheap hotels in Beijing!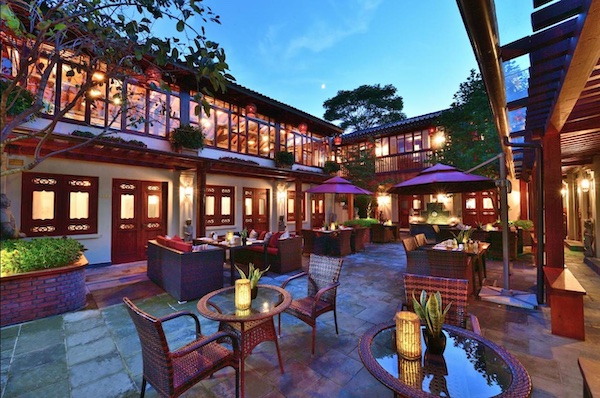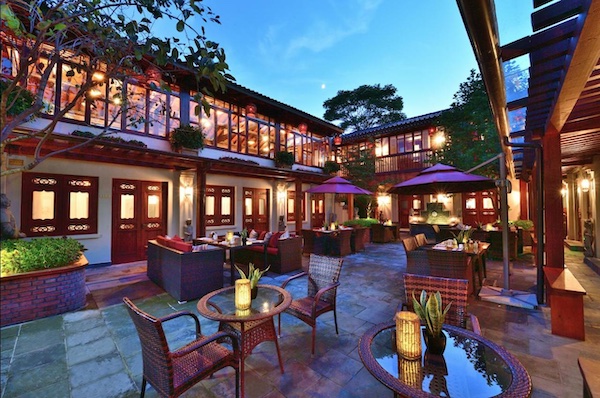 Jingshan Garden Hotel
The first budget hotel on our list is the Jingshan Garden Hotel. This is a small, intimate hotel that does not bring a high price tag. So, with the money you save, you can experience different aspects of the city.
There are only 16 rooms, so you are in for a more personable experience. You are not just a number for some big corporate location. You are at a family-oriented location that knows how to deliver good value to your stay.
You are also in a really good location. You have views of the Temples of Jingshan Park and all that is around it. This is a really unique and fun place to stay in Beijing. If you are wanting a slower and more peaceful corner of the capital city, this is the place to be.
There is also a really awesome dining experience that can be purchased on site. There is a private dining room for you and your guests to have a really awesome Chinese meal that is as authentic as it gets. If you want a really awesome dining experience, you do not have to venture out too far.
Hotel details
Address: 
No. 68 C, Sanyanjing Hutong, Dongcheng District, Dongcheng, 100009 Beijing, China.
Guest rating:
4.5 out of 5
Price per night:
From $70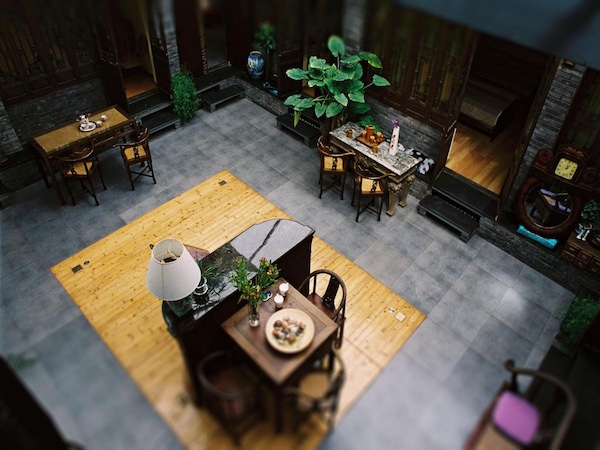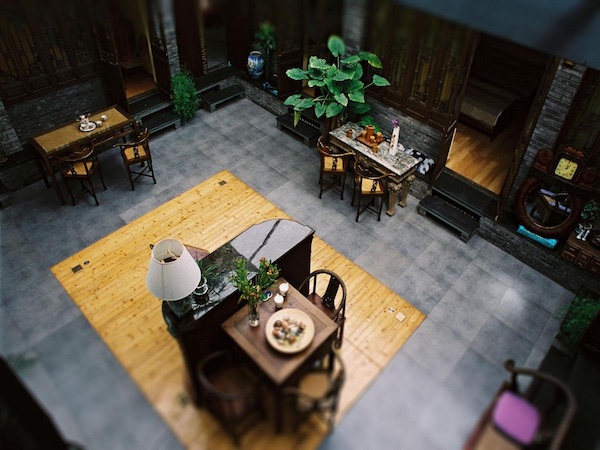 Kelly's Courtyard Hotel
Although some budget hotels have no style and are extremely basic, Kelly's Courtyard Hotel does not follow that trend. This is a very stylish and unique hotel that is located in the Xidan district. If you do not know what that is, it is known to be the Chinese Wall Street. So, there are tons of shopping and business opportunities to be had in the area.
There is also a good amount of history packed into the area. With Tiananmen Square and the Forbidden City in the close area, you can take a short cab ride from the hotel and enjoy very iconic aspects of Beijing.
When talking about the hotel specifically, there are a few factors to keep in mind. Firstly, the rooms are very basic but still have high standards. There are no suites or upgrade options as you get either a twin room or a double room. That is it, so your choices are limited, but that can be a good thing.
There is also free Wi-Fi and a terrace to relax at. Overall, Kelly's Courtyard Hotel is an awesome budget hotel that still brings great value to your stay both in terms of physical location and amenities.
Hotel details
Address: 
No.25 Neixiaoyuan Hutong Bingmasi Hutong, Xisi South Street, Xicheng, 100034 Beijing, China.
Guest rating:
4.4 out of 5
Price per night:
From $55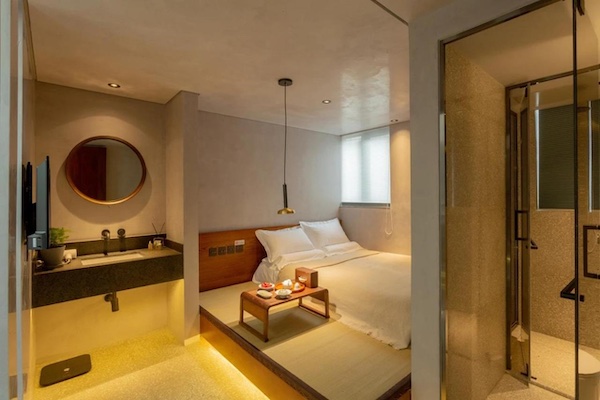 Refactoring Space Beijing Wang Fu Jing
To round out our list, there is the Refactoring Space Beijing Wang Fu Jing. This is another hotel where the physical location is king. This hotel is less than two miles from the Forbidden City, less than a mile from Wangfujing Street, and also close to many top areas of Beijing. At the end of the day, you want to be in a hotel that delivers great value in and out of the building. This option does both.
The rooms are very modern and elegant in a simple way. When not spending too much money on a hotel room, you cannot expect the bells and whistles. This hotel has just enough to make it well worth your money.
This is also an option that has opportunities to upgrade your room. You could go with a basic double room, but there is also a family room option. If you are traveling with three or four people, you will want to go with the family room. This gives you more sleeping options and a bit of extra room to relax. This is another reason why Refactoring Space Beijing is a great choice.
Hotel details
Address: 
No. 93, Yan Le Hu Tong, Dongcheng, 100010 Beijing, China.
Guest rating:
4.8 out of 5
Price per night:
From $40
About our cheap hotel recommendations in Beijing
We are a travel research company. Our team helps you discover the best cheap hotels in Beijing by researching the internet for you. We have also visited some of these places. Hence, it's not just our opinion, it's the opinion of thousands of travelers who have been there before you. We make it easy for you to find out about the best budget hotels in the city.
Please note, we only list hotels that have an aggregated guest review rating of at least 4.0 out of 5. We aggregate all reviews from different booking sites and other unbiased review websites. Any hotel listed here should have a price of $100 or less per night. Hence, you can be certain all hotels listed above offer you a great and affordable stay in Beijing.
Lowest price guarantee
We partner with Booking.com and Hotels.com. Both booking websites offer the lowest price guarantee so you can be certain you will always get the best deal for the hotels above. If you have seen a better price elsewhere, all you need to do is contact the booking website and they will refund you the difference immediately. You can price match right up until the day before check-in.
We also recommend you read our guide about how to save money on hotel bookings. It's a list of tips about when you should book a hotel, what tools you can use, and other things you can do to find your preferred hotel at an affordable price.
Top 3 budget hotels in Beijing
Let's summarize this affordable travel guide. Based on thousands of guest reviews, these are the best budget hotels in Beijing:
More Beijing guides
Get to know the city even better by reading our other articles about Beijing:
Best boutique hotels in Beijing