As Sweden's leading front for technology, innovation, and industry, Stockholm is a visitor's paradise, as long as your budget is quite large. Stockholm is not a cheap city to visit, but the price tag is countered by its deep-rooted culture and great focal points for visitors.
The city's politics, cultural influence, and great food are all great perks of Stockholm. Whether you are visiting here for business, pleasure, or a mixture of both, this city has a ton to offer.
Stockholm is a pretty busy city, so your stay can sometimes become a little overwhelming. Staying in a boutique hotel can keep it simple and give you great accommodations. This allows you to use that location as a home base and explore out from there. Here are five of the best boutique hotels in Stockholm!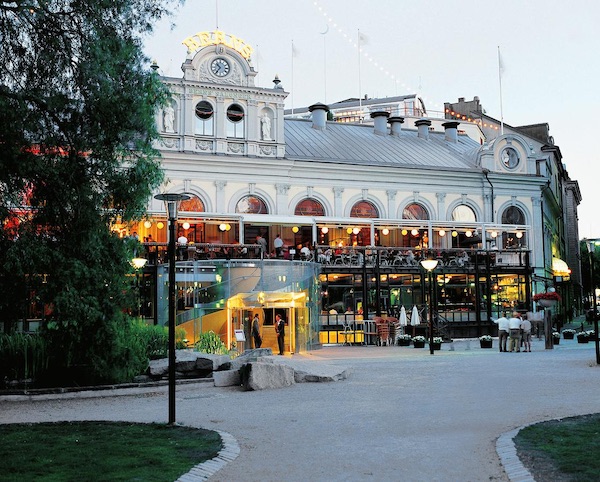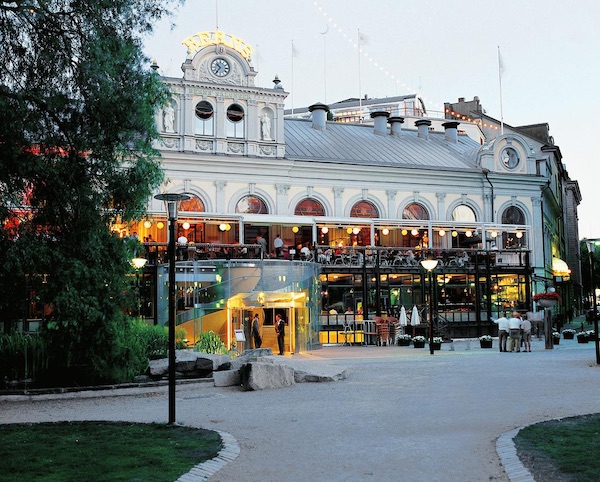 Berns Hotel
The building that occupies the Berns Hotel is over 150 years old and was originally built as a restaurant. Since then, it has gone through some renovations and transformed into the Berns Hotel.
With 82 rooms, it is quite large by boutique standards, but that does not mean it isn't worth checking out. It'll be a little busier, but it is worth the features that you can take advantage of.
Some of those features include a bar, a small concert venue, a nightclub, and so much more. As you can see, if you want some nightlife action the Berns Hotel is a good starting point.
Hotel details
Address: 
Näckströmsgatan 8, Norrmalm, 111 47 Stockholm, Sweden.
Guest rating:
4.2 out of 5
Price per night:
From $110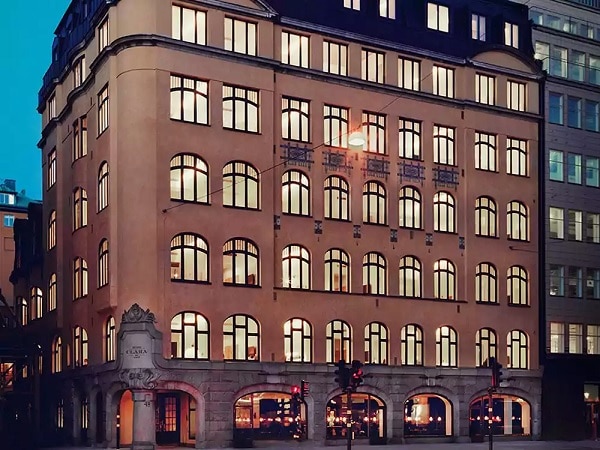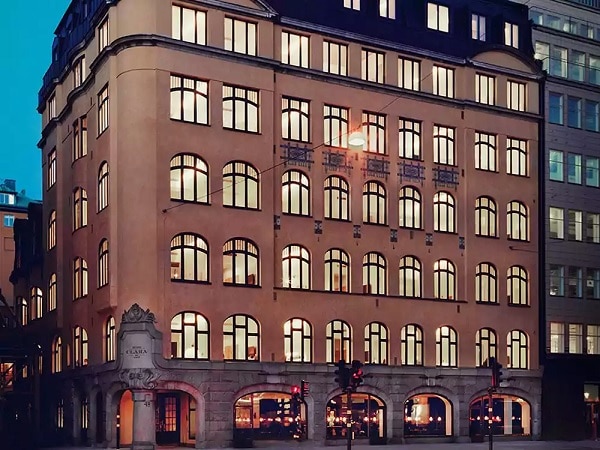 Miss Clara
Up next is the Miss Clara hotel. This is a boutique hotel that has a number of amenities that can take your experience to another level. One of which is the awesome sauna. This is coupled with a gym, so you can get on a good workout then hop in the sauna to fully sweat it out.
Another big part of this hotel's identity is the restaurant. This is a fantastic culinary option that has a good mix of international and local food options. This is coupled with the hotel bar that is the perfect spot to unwind and grab a drink with your friends. So, make sure to at least consider staying at Miss Clara.
Hotel details
Address: 
Sveavägen 48, 111 34 Stockholm, Sweden.
Guest rating:
4.5 out of 5
Price per night:
From $157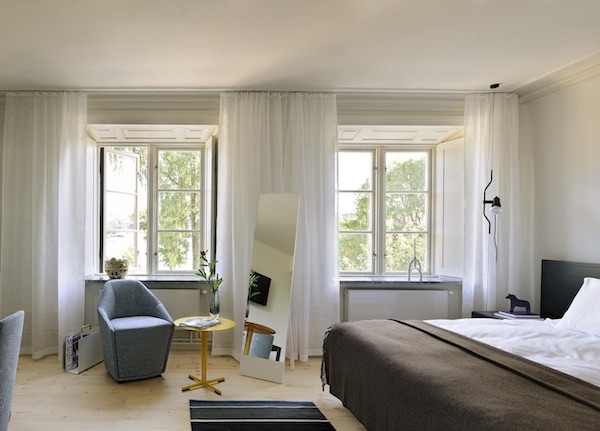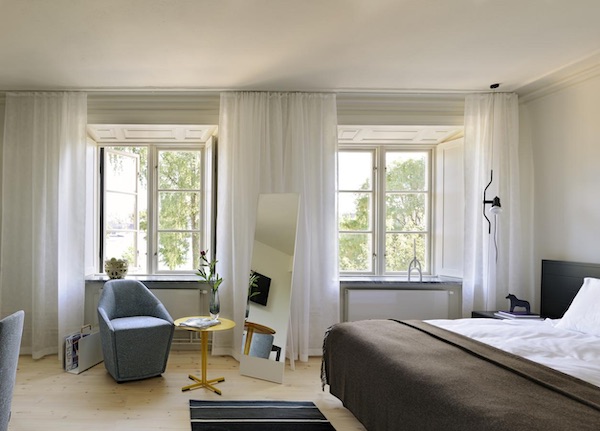 Hotel Skeppsholmen
Hotel Skeppsholmen is one that brings an outside visitor exactly what they would want in a stay. The design features authentic Scandinavian features that will give you a cool insight into the local culture.
On top of the inviting design, there are a number of other great perks. One of which is the location. It is located on the island of Skeppsholmen. The rest of Stockholm completely surrounds this island in a really pretty way. The buildings were originally built in the late 1600s, so the local history is packed into the walls.
Overall, this is a great place for a relaxing stay where you still want some quick access to the city. This island brings some peace and quiet, but the bustling city can be accessed very easily.
Hotel details
Address: 
Gröna Gången 1, 111 86 Stockholm, Sweden.
Guest rating:
4.6 out of 5
Price per night:
From $170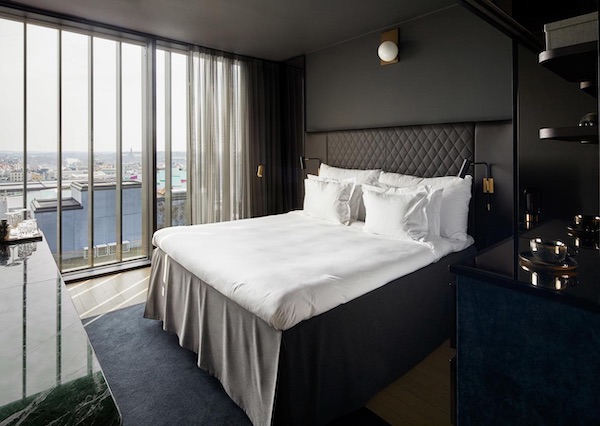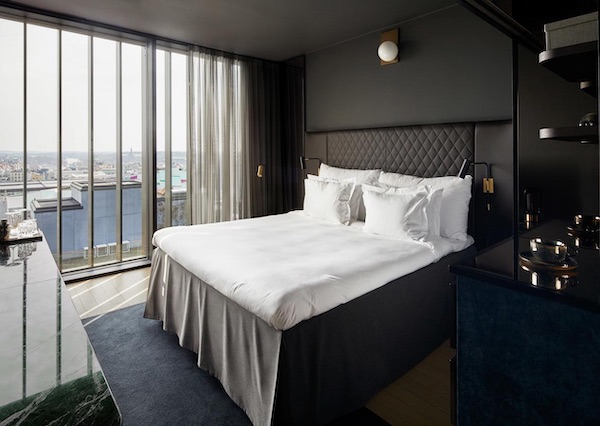 Hotel at Six
A lot of hotel options in this city are quite traditional and feature some older architecture. Although many of those options are great, it is sometimes good to stay somewhere a little more modern. This is where the Hotel at Six steps up to the plate. The design and amenities are modern and updated.
From the lobby to your guest room, you will feel like you are staying in style. Now, one important aspect to keep in mind is that there are 343 rooms in total. This is by far the largest option on our list. This could be for better or worse, it just depends on your interests and experiences. This will bring some more traffic, but the amenities will be very upscale.
Hotel details
Address: 
Brunkebergstorg 6, Norrmalm, 111 51 Stockholm, Sweden.
Guest rating:
4.6 out of 5
Price per night:
From $150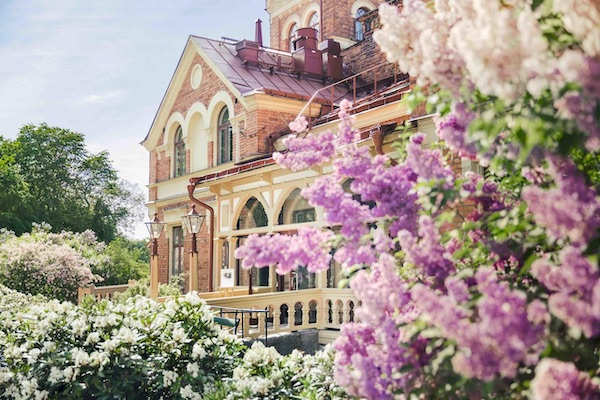 Hotel J
To round out today's list, there is Hotel J. With 158 rooms, this hotel sits in the middle to high-end range of boutique hotels in Stockholm. This is on the island of Nacka Strand and is another one of those spots that are perfect for taking a load off and enjoying the scenery.
A great perk is that downtown Stockholm is just a 10-minute drive from the hotel. So, you can distance yourself a little bit, but you won't be too far from the action.
There are also a ton of room types that all have varying prices. If you can splurge a little bit, get a room with a sea view. This will add so much more value to your stay.
Hotel details
Address: 
Ellensviksvägen 1, 13128 Nacka, Sweden.
Guest rating:
4.5 out of 5
Price per night:
From $135
About our boutique hotel recommendations in Stockholm
We are a travel research company. We help you discover the best boutique hotels in Stockholm by researching the internet for you. It's not just our opinion, it's the opinion of many travelers who have been there before you. We make it easy for you to find out about cool design hotels and unique design hotels in the city. Some of them might be so romantic you might not want to leave your room.
Please note, we only list hotels that have an aggregated guest review rating of at least 4.0 out of 5. We aggregate all reviews from different booking sites and other unbiased review websites. Hence, you can be certain all hotels listed above offer you a great stay in Stockholm.
Best price guarantee
We partner with Booking.com and Hotels.com to provide you with the lowest price guarantee on your stay in Stockholm! Both those websites offer price matching. That ensures that you are paying the lowest price available online. If you find a cheaper offer on another website for the same cool hotel in Stockholm at least 24 hours before check-in, contact them to claim a refund of the difference!
Top 5 boutique hotels in Stockholm
Before you go, let's summarize this guide. Based on thousands of guest reviews and tips from travel experts, these are the best boutique hotels in Stockholm:
More Stockholm tips
If you like our guide above, you should also check out our other articles about Stockholm:
Best cheap hotels in Stockholm
Best luxury hotels in Stockholm