One of China's most visited cities is Shanghai. It is full of culture and has so much to offer to every person who walks the streets. Known as the Oriental Paris, Shanghai has so many different aspects colliding together in the perfect way.
Because Shanghai is such a big and intimidating city, how you go about exploring it and staying in it is something important to consider. Boutique hotels are smaller accommodations that provide more personal, intimate experiences. Staying at one of these establishments is the best way to not get lost in the noise of Shanghai.
Here are five of the best boutique hotels to stay in the next time you visit Shanghai!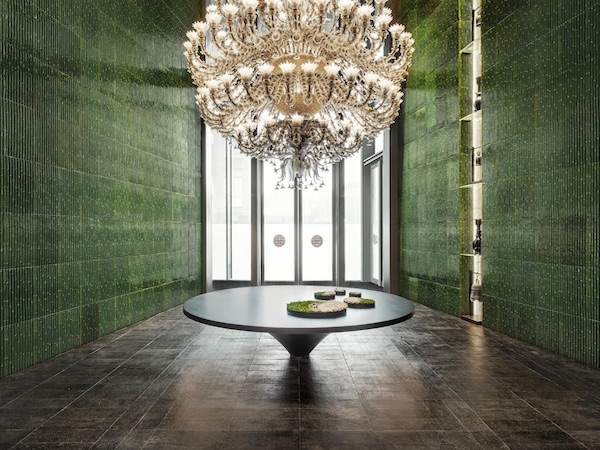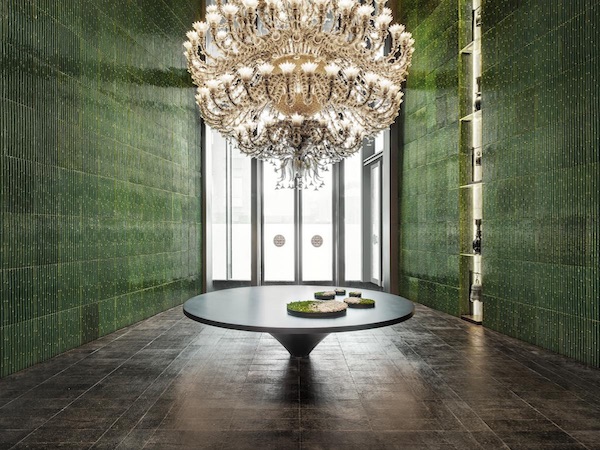 The Middle House
To kick start our list, we have The Middle House. This boutique hotel is made of an interesting mix of Chinese and European styles and has over 200 rooms. This is actually on the higher end of rooms available when comparing it to other boutique hotels. This means that it will not be super hard to get a room as it can be with other options.
One of the biggest perks of The Middle House is the fact that there are three restaurants connected to the buildings. There is an Italian joint, a cafe, and an upscale Chinese restaurant. This is a big thing to keep in mind because if you need a bite to eat without navigating the busy streets of Shanghai, this will come in handy.
Hotel details
Address: 
No. 366, Shi Men Yi Road, Jing'an, 200041 Shanghai, China.
Guest rating:
4.6 out of 5
Price per night:
From $270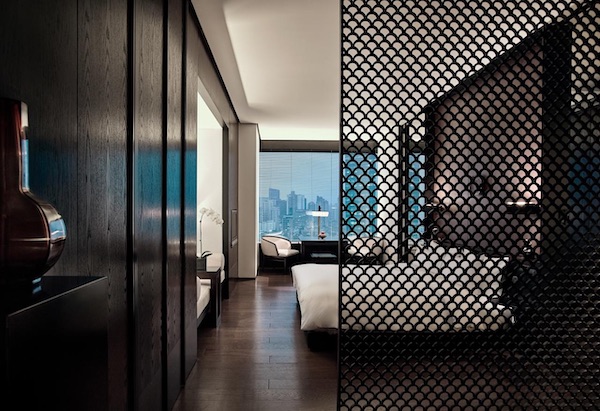 The PuLi Hotel and Spa
Next, there is the PuLi Hotel and Spa. If you want a more quiet, intimate experience, this is the place to be. Escaping from the hustle and bustle of Shanghai can be very relaxing, especially for a day or two during your time there.
This is another fairly big boutique hotel, with over 220 rooms, but it does not feel this way. When comparing the atmosphere of this hotel and the greater Shanghai area, it is clear to see that this is your escape.
As the name implies, there is an awesome spa attached to the hotel. This is definitely worth checking out to add some serene relaxation to your visit.
Hotel details
Address: 
1 Changde Road, Jing'an, 200040 Shanghai, China.
Guest rating:
4.5 out of 5
Price per night:
From $260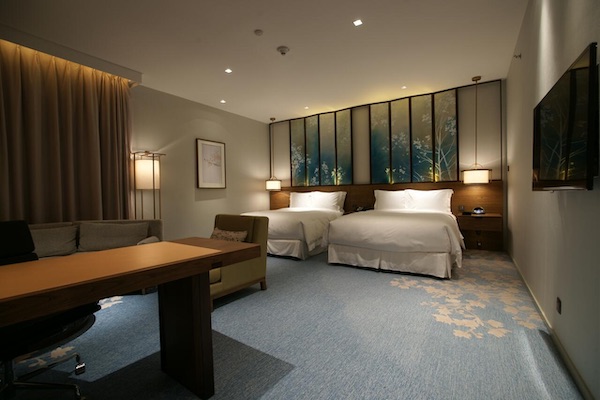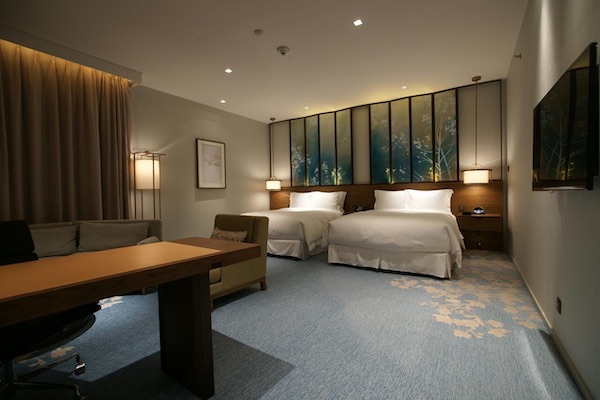 Twelve at Hengshan
Twelve at Hengshan is filled with about 170 rooms and social areas feature a cool convergence of traditional Chinese style with an ArtDeco flair. This has become a hotspot for business people who are working in Shanghai.
What separates Twelve at Hengshan from the competition are the amenities. There is a lot packed into this hotel that is catered to your happiness. Some examples include a spa, sauna, indoor swimming pool and jacuzzi, a beauty salon, and even more. No matter your interests, this hotel can add a bit of pizzazz or relaxation to your stay.
You will also be in a great location to access some of the best restaurants and building complexes in the city. This is important to keep in mind so you don't have to crawl all over Shanghai looking for something to do.
Hotel details
Address: 
12 Hengshan Road, Xuhui, 200031 Shanghai, China.
Guest rating:
4.1 out of 5
Price per night:
From $120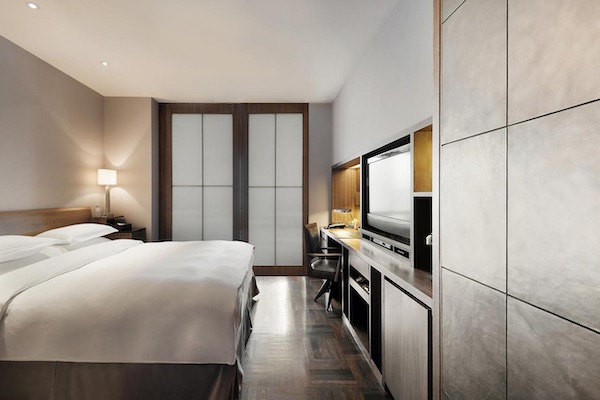 Les Suites Orient
An upscale and modern boutique hotel in Shanghai is the Les Suites Orient. There are 168 rooms over the 23 stories of this ArtDeco inspired hotel. Like many of the others on this list, this is a decent amount by boutique hotel standards, so keep that in mind when picking a spot to stay.
One of the best parts of Les Suites Orient is the views. There are a few fantastic views of the city that come with these rooms. Because it is a fairly tall building, you are at a unique vantage point compared to comparable hotels.
There is a delicious restaurant that has room service accompanying it, so you don't even have to leave your room to have an excellent meal.
Hotel details
Address: 
1 Jinling East Road, Huangpu, 200002 Shanghai, China.
Guest rating:
4.4 out of 5
Price per night:
From $99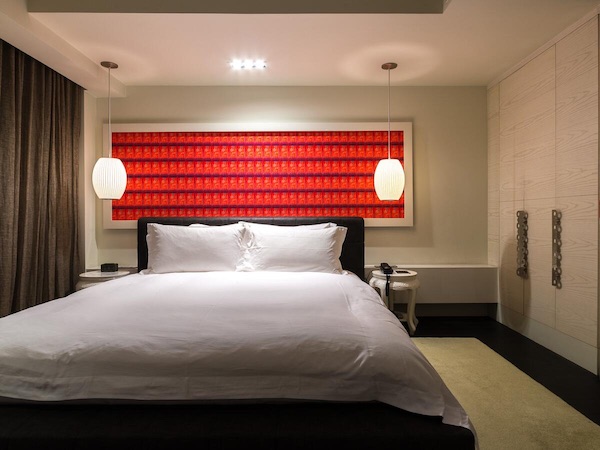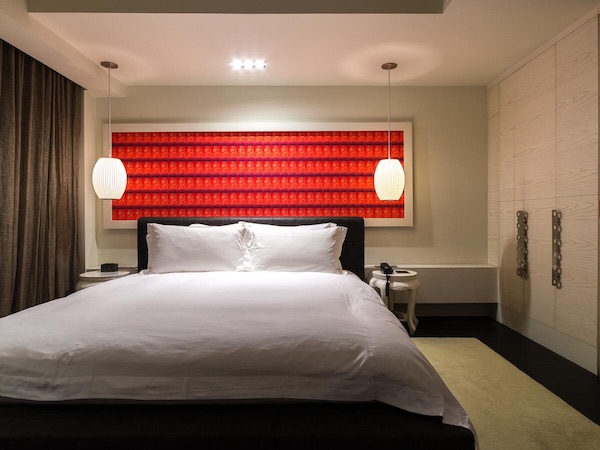 CACHET Boutique Shanghai
To round out this list for the best boutique hotels in all of Shanghai, we have the CACHET Boutique Shanghai. This hotel focuses on bringing luxury to you for a fairly affordable price. At about $85-120 a night, depending on the time of year, you are getting a tremendous value for what it brings to the table.,
The entire goal of the CACHET is to turn the traditional hotel room into an apartment-like vibe. For the time you are staying in, it is home.
Although there are some fantastic restaurants and shops in the area, many rooms have their own kitchenette. If you are in the mood to experiment and try your luck at making some authentic Chinese food, you have the option.
Hotel details
Address: 
No.931 West Nanjing Road, Jing'an, 200041 Shanghai, China.
Guest rating:
4.5 out of 5
Price per night:
From $87
About our boutique hotel recommendations in Shanghai
We are a travel research company. We help you discover the best boutique hotels in Shanghai by researching the internet for you. It's not just our opinion, it's the opinion of many travelers who have been there before you. We make it easy for you to find out about cool design hotels and unique design hotels in the city. Some of them might be so romantic you might not want to leave your room.
Please note, we only list hotels that have an aggregated guest review rating of at least 4.0 out of 5. We aggregate all reviews from different booking sites and other unbiased review websites. Hence, you can be certain all hotels listed above offer you a great stay in Shanghai.
Best price guarantee
We partner with Booking.com and Hotels.com to provide you with the lowest price guarantee on your stay in Shanghai! Both those websites offer price matching. That ensures that you are paying the lowest price available online. If you find a cheaper offer on another website for the same cool hotel in Shanghai at least 24 hours before check-in, contact them to claim a refund of the difference!
Top 5 boutique hotels in Shanghai
Before you go, let's summarize this guide. Based on thousands of guest reviews and tips from travel experts, these are the best boutique hotels in Shanghai:
More Shanghai tips
If you like our guide above, you should also check out our other articles about Shanghai: