Houston, Texas is one of the American south's biggest hubs of culture, cuisine, and business. No matter why you find yourself in H-Town, there are things to do and sites to see for all people. That is one of the ways Houston has distinguished itself in the Southern United States.
If you are just here for a couple of days on business or have planned a week-long Texas vacation, there are some great aspects of Houston you should see and do. Houston has really blossomed into a bustling urban city that has a unique identity. From the history to the food, there are various aspects of its culture that all work together in perfect harmony.
To make the most of your short time in the city, you should find out which area best fits your needs. Although you probably will venture out of the city limits to explore what else Texas has to offer, staying in a great location is a huge plus. Here are five of the best areas to stay in Houston!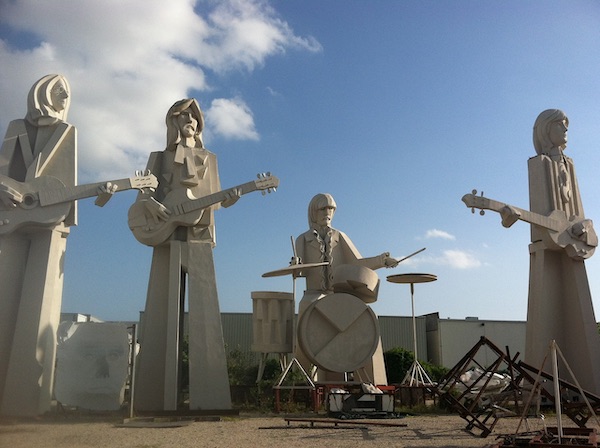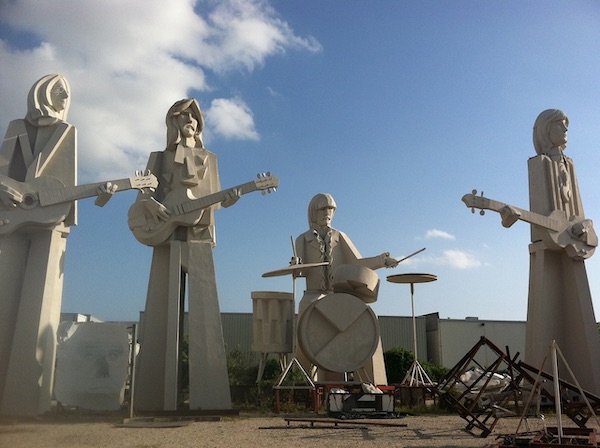 EaDo
To kick off the list, we have EaDo, which is a super unique and interesting neighborhood. This area used to be full of warehouses and was a bustling industrial district. Now, a complete change has happened and is home to use venues and up-graded accommodations. This also used to be the Old Chinatown before it left the area and the new plans moved in.
This is an area of Houston that attracts thousands to sporting events and concerts. These social events are complemented by great bars and restaurants that are particularly packed when events are going on. This is really a great place to go to join in on the festivities and have a good time. Especially when the weather is nice, it is super popular to visit an outdoor restaurant or bar to enjoy the atmosphere.
Thankfully, EaDo is within walking distance to Downtown and some other Houston hotspots. Staying here will keep you in a great location with awesome amenities right in your back yard.
Best place to stay in EaDo
Hilton Americas Hotel Houston. Address: 1600 Lamar, Downtown Houston, Houston, TX 77010, United States of America.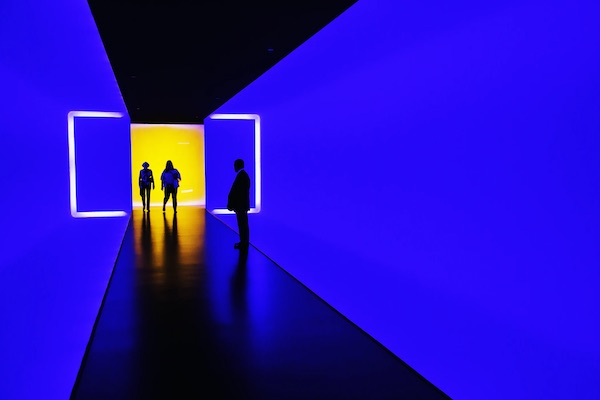 Montrose
Montrose is Houston's hip, vibrant neighborhood that is always popping for the younger crowd. There is so much to do packed into this area. To start, the nightlife is a pretty big highlight of Montrose. There are many bars, nightclubs, and restaurants that call Montrose home. Thankfully, there is a wide range of establishments that cover all budgets.
While out grabbing drinks and having a good time, it is a must to tap into the Tex-Mex, southern food scene. One of Texas's biggest attributes is fantastic southern food, and Montrose is no exception.
However, Montrose's sole identity isn't about partying. There are some awesome, family-friendly attractions in this neighborhood. Some of these focal points include the Museum of Fine Arts, Houston's Zoo, and the Houston Museum of Natural Science are just a couple of the cool attractions in Montrose. So, whether you want to go out on the town or see some awesome exhibits, Montrose is a great place for everything.
Best place to stay in Montrose
La Colombe d'Or Hotel. Address: 3410 Montrose Boulevard, Houston, TX 77006, United States of America.

Downtown
One area that has experienced a total revamp and rebirth is Downtown. This really wasn't a place that many people stayed and was mostly used for business rather than pleasure. Now, Downtown is a bustling area full of high-end apartment complexes and a transformed social scene. Now more than ever, Downtown Houston is a fantastic place to spend a few days and enjoy the restaurants, theater, professional sports, and public parks.
A huge perk of the new and improved Downtown Houston is the public openness. There are tons of parks, green spaces, and attractions that are out in the open and gorgeous. This helps add a bit of peace in the busy city. Depending on the time of year, these Downtown areas host farmer's markets, food trucks, and live music venues.
If you are a sports fan, then you are in the right place. Especially as of late, Houston has blossomed into a passionate sports town. In the Downtown area, you can go to the Toyota Center to see the Houston Rockets or Minute Maid Park to see the Astros. Either way, the sports culture in Houston is not one to miss.
Best place to stay in Downtown
The Sam Hotel. Address: 1117 Prairie Street, Downtown Houston, Houston, TX 77002, United States of America.

Uptown
If you have some money burning a hole in your pocket and want to do some spending, Uptown is the place to be. This is because there are tons of up-scale shopping opportunities here. The biggest of which is the Galleria Mall. This is where every luxury store you can think of is located and enticing you to spend some serious money.
There is also the Uptown Park Shopping Center that is worth visiting because it is less touristy but still has some great shopping opportunities. Either way, you are going to Uptown to do some shopping as there really aren't that many other attractions here.
There are some free sites in Uptown that are worth stopping by. Uptown Park and Memorial Park are beautiful open spaces that are perfect for relaxation or hiking through Houston.
Best place to stay in Uptown
St. Regis Hotel Houston. Address: 1919 Briar Oaks Lane, Houston, TX 77027, United States of America.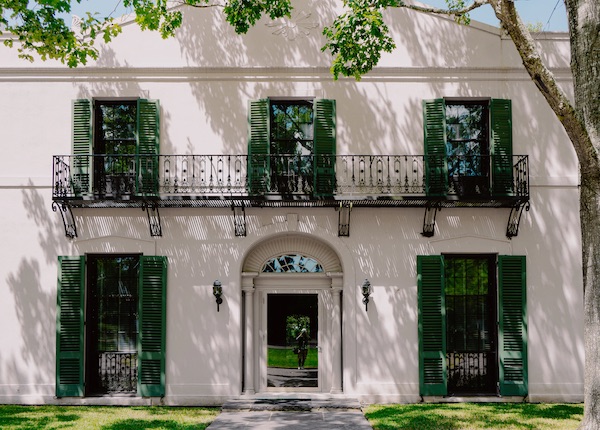 The Heights
To round out the list, there is The Heights. This is a very family-forward neighborhood that is actually one of the most historically rooted ones in the entire city. The streets are lined with Victorian houses and manors. Driving through this neighborhood and just admiring the local architecture is actually a great way to spend a couple of hours.
The Heights is full of hiking trails that run through beautiful areas of Houston. On your way to different areas of the neighborhood, stop in some of the many cafes, antique stores, and thrift shops that line the streets.
Once you are tired of exploring, be sure to grab a drink with your friends at one of the various nightlife opportunities and rooftop bars. There are some great food and beverage offerings right here in The Height. Although this neighborhood is not the nightlife capital of Houston, that doesn't mean having to go far to grab a drink.
Best place to stay in The Heights
Courtyard by Marriott Houston Heights. Address: 3220 Katy Freeway, Houston, TX 77007, United States of America.

Where travel critics stay in Houston
Want to know where travel critics from publishers like The New York Times, Frommer's, Fodor's and Lonely Planet stay in Houston, Texas? Check out our overview of all recommended hotels, hostels and B&Bs in Houston.
Budget
"Easily Downtown's most glamorous hotel, Hotel ICON combines historic architecture with shabby Chinoiserie, contemporary finishes, overstuffed furniture, and attentive service." — Fodor's.
Address: 220 Main Street, Downtown Houston, Houston, TX 77002, United States of America.
Mid-range
"This 12-story hotel in the heart of the leafy Museum District offers some of the splashiest digs in town, suitable for rock stars, escapist vacationers, and business travelers with time to play. The Magnificent Seven are ultra-swanky themed suites." — Frommer's.
Address: 5701 Main Street, Houston, TX 77005, United States of America.
Luxury
"Built to look like an overscale Italian villa, Hotel Granduca is close to River Oaks, the famous Galleria mall and sprawling Memorial Park." — New York Times.
Address: 1080 Uptown Park, Houston, TX 77056, United States of America.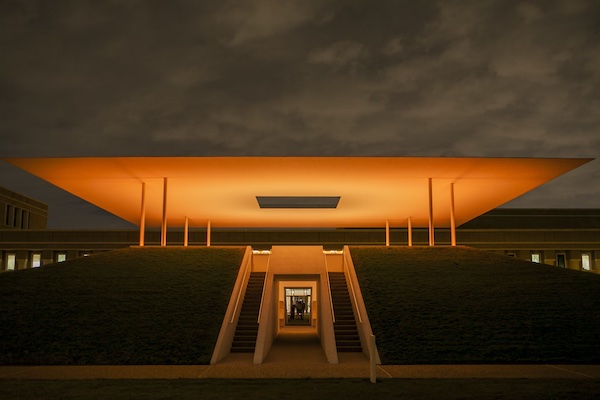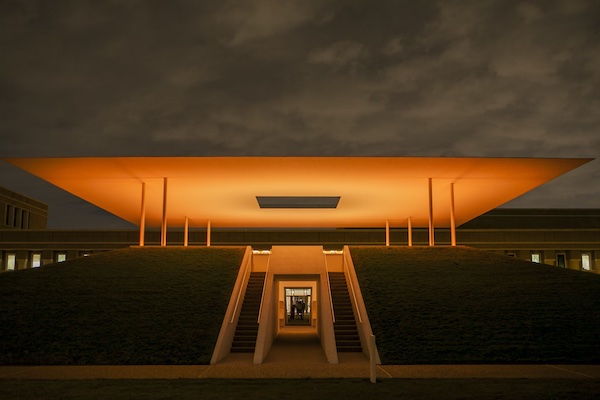 FAQ: Houston hotel tips
Looking for the best budget, boutique, or luxury hotel in Houston? Or maybe you're a backpacker looking for an excellent hostel? Want to know which Houston hotel serves a great breakfast? Here are the answers to all those and other questions about where to stay in Houston.
What is the best luxury hotel in Houston?
If money isn't a problem and you're looking for a luxury hotel in Houston, then go for Hotel Granduca. The hotel offers excellent service, it's in a top location, it has been rated very highly by previous guests and renowned travel critics have recommended it. Also check out our list of the best luxury hotels in Houston, it's a manually curated list of the most exclusive 5-star hotels in the city.
What is the best budget hotel in Houston?
If you're looking for a cheap hotel in Houston, then book Holiday Inn Express and Suites. It's an excellent budget hotel offering great value for money. It's in a good location, it's been recommended by travel experts and the hotel has excellent customer reviews. Also make sure you read our shortlist of the best cheap hotels in Houston.
How much does a Houston hotel cost per night?
The average prices for a 3-star hotel in Houston are $110 per night. For a 4-star hotel, you can expect to pay around $165 per night and if you're looking for a luxury 5-star hotel in Houston, then you probably have to pay around $320 per night.
Which Houston hotel serves great breakfast?
If you're looking for a Houston hotel that serves great breakfast, try Hotel ZaZa Museum District. The hotel has some excellent reviews for their breakfast.
Which Houston hotel offers great views?
Looking for a room with a view? Try Hotel ZaZa Museum District, it offers some great views of the Houston skyline.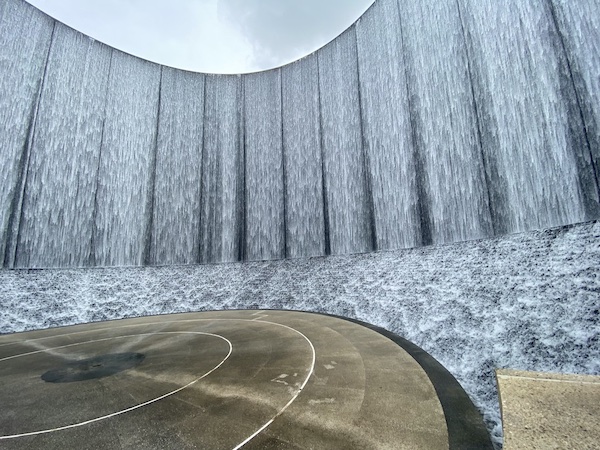 Best time to visit Houston
The best time to visit Houston, without a doubt, would be during the spring and fall seasons. From March to May and September to November, the city comes alive with an array of exciting events and outdoor activities, all under the canopy of delightful temperatures. The city's weather is nothing short of perfect during these months, with an average temperature ranging from 60°F to 80°F (16°C to 27°C), providing the ideal conditions for sightseeing and leisurely strolls.
Springtime in Houston is simply magical. The flowers are in full bloom, and the city is buzzing with energy. In April, the Houston Art Car Parade takes over the streets, showcasing hundreds of creative and unique mobile works of art. Meanwhile, the World Championship Bar-B-Que Contest in February tantalizes taste buds with the most succulent smoked meats you've ever had the pleasure of devouring.
On the other hand, autumn is equally captivating, with a plethora of exciting events and festivals that will leave you absolutely thrilled. If you're a music lover, Austin City Limits Music Festival in October is a must-attend event, featuring an incredible lineup of musicians from various genres. Additionally, the Texas Renaissance Festival, held from October to November, transports you to a world of knights, jesters, and fair maidens in the largest Renaissance-themed park in the country.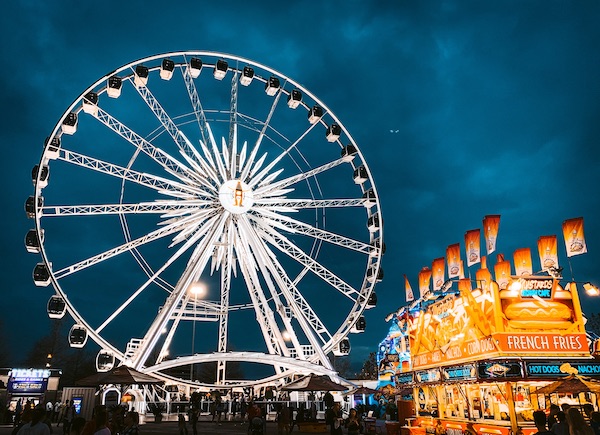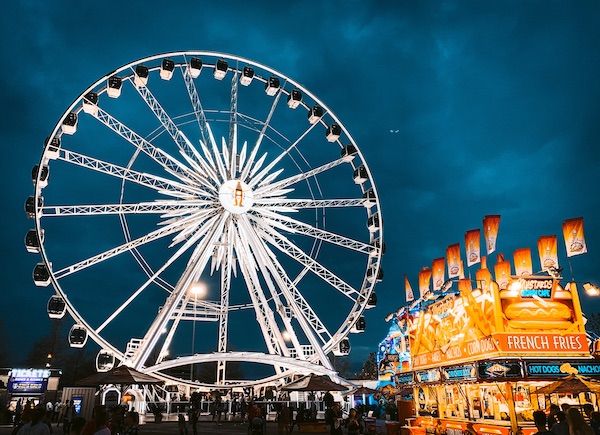 Best things to do in Houston
There are a lot of things to do in Houston and surrounding areas, including day trips, attractions, museums, sightseeing tours and many other activities. Here's our list of 3 things you should definitely do when you're in and around Houston:
NASA's Space Center plus Houston's Official City Tour
See top sights around the city like parks, landmarks, and historic districts, and then head to the official visitor center for NASA's Johnson Space Center for a self-guided tour. Price: $83. More info.
Underground Tunnel Tour of Downtown Houston
Explore North America's largest tunnel system including some of Texas' most notable Fortune 500 headquarters. Price: $40. More info.
Houston Museum of Natural Science General Admission
Visit the Houston Museum of Natural Science to see the largest dinosaur hall in North America, check out the extensive collection of rare gems, and stop into your choice of permanent exhibits. Price: $14. More info.
Deciding where to stay in Houston
Let's recap what we just learned in this article. We've covered the best areas of Houston above. Now you can decide where to stay while visiting!
Top 5 neighborhoods to stay in Houston
The Heights
Uptown
Downtown
EaDo
Montrose
As you have seen in this travel guide, there are a lot of things to explore, and deciding where to stay in Houston is important. Whether you stay in The Heights, Uptown, Downtown, EaDo or Montrose, all those neighborhoods are in good locations.
The atmosphere of the area, whether you travel for leisure or business, whether you travel with your family or friends, and proximity to the attractions you prefer to visit should probably be the deciding factors. Whatever your preference is, you'll have a great stay in Houston.
Check out our other guides about the best places to stay in Houston: